3 Ways to Use Mobile Banking to Your Benefit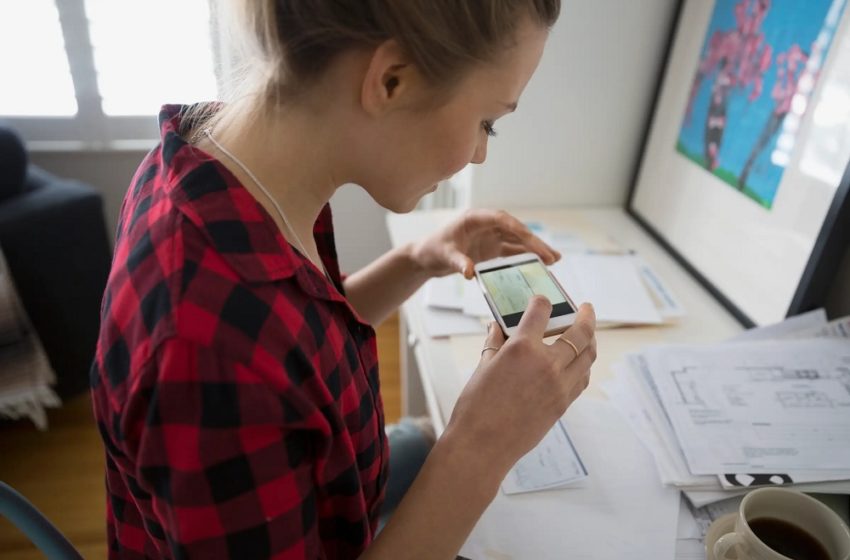 Commercial Bank of Africa rolled up their banking application in the year 2017. This CBA Loop account got a good response from the people with around more than 100k plus downloads. It even got a rating of 4.5+ on the Play store.
So, many people did have confusion in the beginning that what exactly is this CBA Loop account? It is a digitalized banking platform being made available for all the people. It was brought in the market targeting the urban professionals and users who wanted a digital representation of the bank. All the banking needs could be easily availed from this Loop. There is no doubt that this mobile banking helps to ease our financial chores. It even helps to save time to complete the daily task. Such features help organize and use digital money in bids to improve the various financial decisions.
Advantages of Mobile Banking
Mobile banking ensures the ability to easily access financial records from any place at any time. This makes a new concept more appealing. One can check the deposits made money transfer and even the transaction history by being in a grocery line. It improves the chances of discovering frauds more easily and spots any unusual transaction.
It helps to check the account on the mobile device whenever required. The mobile application can be accessed from any place and at any time as there are no restricted working hours.
It helps to save a good amount of time with the ease of doing it from a convenient place. One can easily check whether its party deposits a particular amount or not without going to the bank branch. This helps in to easily manage the money from any place.
Mobile banking is completely safe and secured. All the reputable banks and financial institutions use encryption to safeguard and protect the privacy and personal information of any individual.
Opening a CBA Loop account is a very simple task. All you need to do is register an account using the CBA Loop Android or iOS App, which is available on the Play Store and App Store. You need to fill in all the personal details and read the terms and conditions. An order for the Loop card is to be placed, and the order confirmation message is forwarded to the phone. And the account is all ready to be used.