6 ways to learn your way around investing and share market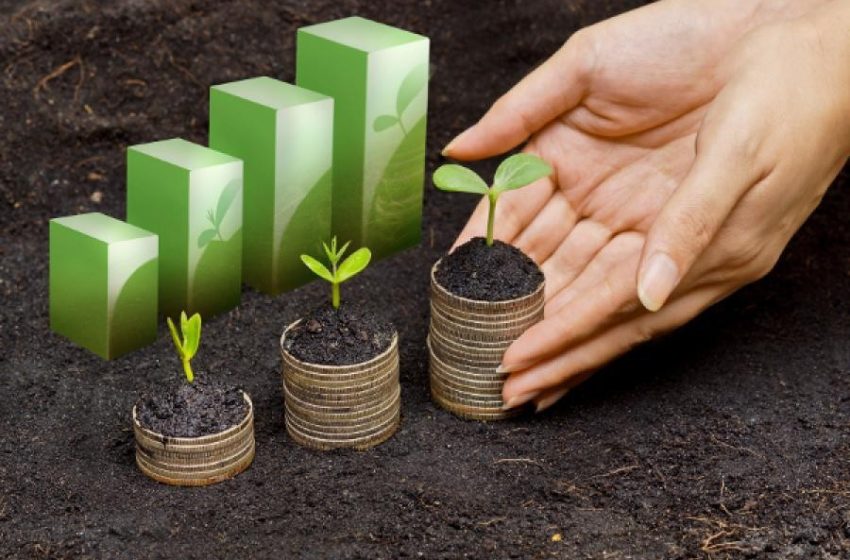 Where to invest? Is nifty hitting today? Why did the Sensex crash? There are too many questions when you think about investing. To make matters worse, you hold back because of fear of no returns. Here are 6 simple ways that will not only help you understand the market but also see beyond the fear and stigma of stocks and shares.
Read articles: Articles and short write-ups have been the way to deliver refined and concise concepts around a subject. Reading articles on the share bazar, Sensex and stocks will help you get familiar with the glossary of investors and investing. Investments get easier as you get more familiar with the basic elements of investing.
Study popular investors: History altogether with ups and downs of the market has accumulated the successful and collapsed stories about investors. You, as a budding investor, can study the habits and practices of these former investors. Thus helping you analyze the motives for past and future investments. It's interesting how investments worked out for them when they had hardly an advisory available.
Stock screeners: A stock screener is a tool that helps you finance effectively when you are looking to invest in certain kinds of companies. There are a number of stocks and shares in the Indian stock market. To make investing easy, with the stock screener tool you get to filter through all stocks and land up on your refined stocks. Such tools are easily accessible in various trading apps.
Work your basics: Stocks change. Index drops. The whole Indian share market fluctuates from time to time. The only constant in this scenario is the fundamentals. Keep in check with the basics and updates of shares & share bazar, as there were varied stories held in the past on these very old fundamentals and will be more stories in the future.
Sensex and nifty: Companies keep updating under the bse and nse India listings. You upon learning more will come to the habit of viewing the market indices mentioned above. Daily checks on these market indices and graphs will help you learn about the behaviors and doings of the market.
Find a peer to learn with: Learning about the Indian share market is a big process and a whole new universe of knowledge to step in. Learning about stocks with a friend will help you as an investor tremendously. Closely discussing each other's point of view on certain stocks and talks about Sensex and nifty are bound to keep you more curious about investing.
Earlier it was taxing to figure out what shares to invest in. It required detailed discussions and maybe that is why the veterans made their own base that serves us today even more profitably. Things will set easy as you keep learning more and working with trading apps. Learning will help you predict the market indices and hence helping you with good returns.