7 Key Motor Insurance Terms That You Should Not Miss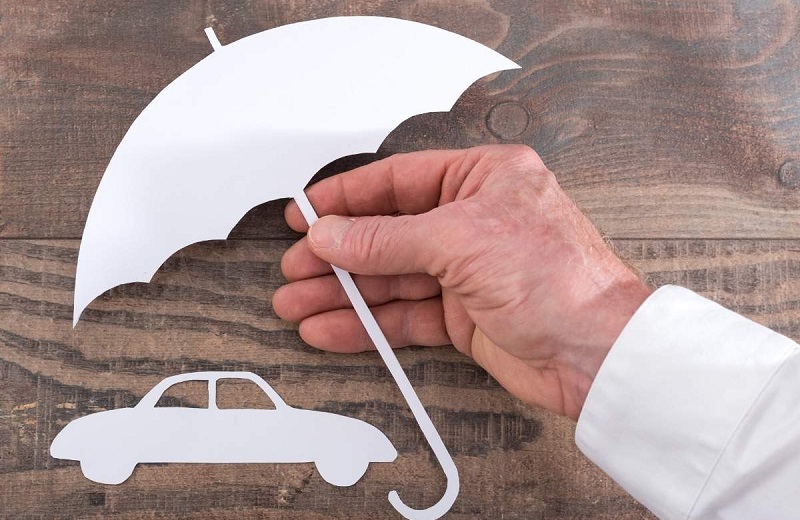 Buying insurance is often regarded as a perplexing decision by the masses. The primary reason for such a notion is the complex and varied jargons associated with the documents. For a layman, these terms might be hard to comprehend. This is where a knowledgeable individual has an edge over others while selecting the right insurance plan.
Be it health, travel or motor insurance, understanding the different jargons can aid the selection process for you. In this article, here are seven such crucial vehicle insurance terms that you should know when shopping for one.
#1 Own damage cover
As the name suggests, this type of insurance cover ensures any damages to your vehicle are covered under the terms of the insurance contract. The damages not only due to an accident are covered, but other perils of nature and human-induced like theft are included under own damage plans. Own damage policies have third-party cover along with damage to your vehicle too.
#2 Third-party cover
Third-party or liability only plans provide compensation when the vehicle owner is at fault, and any third person or its property sustains the damages or injuries. This policy is also referred to as 'Act Only' cover and is a minimum requirement for all vehicles registered in India.
#3 Insured Declared Value 
Insured declared value or IDV is the maximum amount that the insurance company pays in case of a total loss or complete damage of your vehicle. This amount is allowed to be set by you, the insured, within a particular range. The various accessories and add on features influence the IDV of your vehicle.
#4 No claim bonus
As a policyholder, it isn't always that you make an application for a claim. Sometimes, there are no claims made, and for such claim-free periods, the insurer rewards with renewal benefits in the form of no claim bonus. Here your premiums at the time of renewal have a rebate in the form of a no claim bonus.
#5 Add-ons
Your insurer offers you the facility to increase the coverage of your standard insurance policy using add-ons. These are additional coverages that can be purchased by paying a nominal price. They tend to increase the scope of your policy significantly, and a more comprehensive range of events are included under such plans. There are a multitude of add-ons that you can select from. Some popular add-ons are zero depreciation cover, NCB protection cover, engine protection cover and more. Using these additional coverage options, you can insure your vehicle from a broader range of events.
#6 Deductibles
Every motor insurance policy, be it private or commercial vehicle insurance has a deductible component. These deductibles are that portion which you, the policyholder, have to bear mandatorily at the time of claim. There are compulsory as well as voluntary deductibles that will accordingly impact the premium for your policy.
#7 Comprehensive plans
Comprehensive policies are all-inclusive plans. These policies cover any damage to your vehicle along with third-party liabilities. Some common types of damages that are included are as follows:
Loss due to fire, self-ignition or lightning.
Burglary or theft.
Riots or strikes
Natural perils including floods, typhoons, earthquakes and the like.
Further, damages during transit are also included under a comprehensive policy.
While a comprehensive policy isn't mandatorily required, it is advisable to opt for one.
When selecting a suitable policy, do not forget to make use of a motor insurance calculator. You can not only get the best deals on your plans, but also compare the various policies among themselves and pick the one that meets your requirements. Keep in mind these nifty jargons that will ease the process of policy selection.