A Professional Bookkeeper Benefits your Business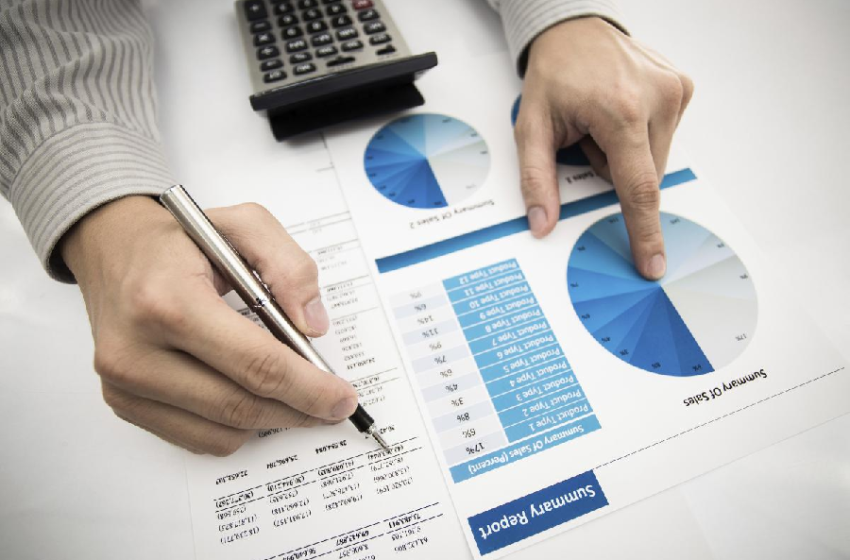 Bookkeepers are an Add-on to your Resources
Every business owner should develop and maintain his company's financial process and management. Accurate and up-to-date financial records are important for the success of your business. But at the same time, these daily tasks of maintaining financial records, either takes up a lot of your time and energy or just gets ignored.  However, you don't need to manage the burden of your own bookkeeping as you didn't start your business to become its bookkeeper.
When business owners try to do their book keeping themselves or allot a key employee for it, they end up wasting valuable time and energy, which can be used for the betterment and growth of the business. You can help yourself and your business by outsourcing your bookkeeping. This will allow you to get a clear insight of the financial position of your business.
If you run a partnership business, it can be risky to assign one partner for accounting.  In such situations, even an unintentional error can ruin your business relationship. Hiring an independent bookkeeping firm can avoid these problems, boost confidence among partners and assures them that the accounting statements are true and unbiased.
Free yourself to do What you do Best
You can hire a professional and experienced bookkeeping service like IZ bookkeepers in Melbourne, to keep a track of payments, receivables and document the financial transactions of your business. They can also, look after payroll, handle deposits, create monthly financial reports to analyze your income and expenditure. You can hire IZ Bookkeepers to reconcile bank statements to internal accounts.
They even provide accounting and software specialist service. IZ offers Xero accounting software program which is cloud-based, to support with your business accounting. This enables you to reconcile, send invoices or create expense claims from anywhere. When you send online invoices to your customers Xero updates you when the invoice is opened. It provides easy currency conversion and is user-friendly. It can automatically import bank and credit card statements saving your time.
IZ bookkeepers have the experience of working with both small and large businesses. They can customize their services for bookkeeping Melbourne to meet your need individual needs.
Look for Expertise
Bookkeepers must have a relevant experience in accounting and auditing for a wide variety of businesses. When you look for a bookkeeper, choose one who has the experience of working with your kind of business. The service should have the skills to determine profits, losses and turnover along with other financial aspects to let you identify the financial position of your business. For information that you want to keep private and safe, look for a trustworthy service, that can work with you long term to maintain confidentiality. The sales tax rules keep changing, but bookkeepers keep themselves updated with the ever-changing rules and manage them well.
Unloading the bookkeeping burden on an experienced professional like IZ Bookkeepers will free you to do what you do best – grow your business.