Choose An Appropriate SME Finance Software With These Simple Tips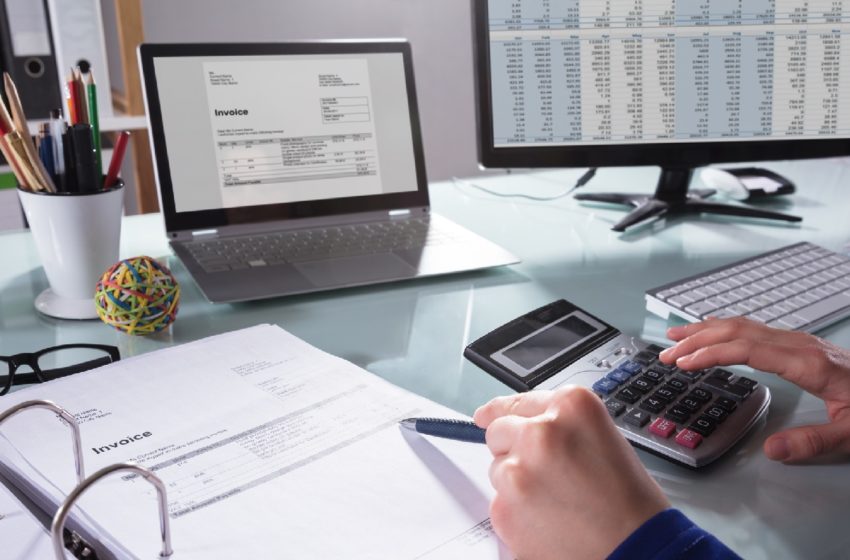 SME finance software is an essential tool to run a business. Before purchasing accounting software, it is important to know the features to expect and the cost.
Here's a list to help you understand better:
A finance software assists you to track accounts payable and manage your expenses, all in a single place
Software is available in different capabilities, sizes, integrations, and much more
When you are choosing a finance software, make sure you evaluate its offerings, which includes reporting, tracking, add-ons available, and compliance
For any small business, it is a top priority to track monetary inputs and outputs. This, the best finance software must be in place. Businesses need a program to accomplish their daily tasks such maintain payment records, track expenses, reconcile transactions, and send an invoice to customers. Most importantly, it gives an insight into the financial health of a small business, thus allowing the owner to instantly generate reports to analyze the business from different angles.
However, it is often challenging to choose the right software. Each program has unique features, offering multiple subscription plans and pricing, with various features, multiple users, and related factors. Here are the three most important factors for choice:
Usability: Software programs come with a set of instructions, which includes several users. While some programs are single users, some may be 2/3/4//5/10 user software too. There is cloud-based software, which you can access from anywhere on your laptop or desktop. Do you also want the software on your mobile? What additional capabilities are you looking for?
Features: What features do you want in the finance software? Do you want tools for both account payables and receivables? What reports do you want to generate? Is inventory tracking needed? Do you wish to include any ancillary services such as project management, payroll, and time tracking?
Costs: Would you choose a basic and inexpensive finance software or an application costing more but having additional features?
Advantages of SME Finance Software
If you review the options available for finance software, you may have thought of hiring a professional too. However, it may not be feasible to hire a staff, or the firm might not have that kind of budget. Installing SME finance software becomes the most lucrative choice.
Some of the major advantages of finance software are listed below:
Affordable: Using finance software is significantly less expensive than hiring a professional accountant. Choosing an appropriate software featuring add-ons ensures complete business compliance with finance tracking as well as reporting.
Saves Time: When you have software, there's no need to wait for a person to finish the task. Using finance software, you can easily handle bulk calculations and finance details by yourself.
Accuracy: Finance software reduces the risk of human errors. As software connects with bank accounts directly, it pulls transactions and related data without any errors.
Multiple Financial Services: Finance software vendors offer add-on services like tax compliance and payroll, which are easier to conduct, track, and monitor from a single platform.
SME finance software eases financial tasks and ensures the robust financial health of an organization.