Frequently Asked Questions Before Selling an iPhone 8 Plus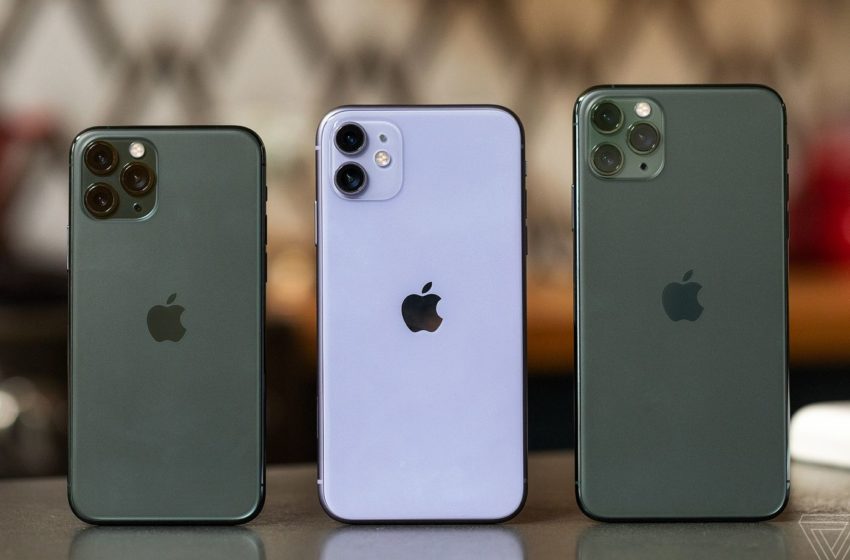 Want to sell my iPhone 8 Plus? If yes, then you must look through these questions first. They will help you get your phone ready to sell.
What do I need to give when selling my iPhone 8 Plus?
All the details needed from you will be requested during the first few minutes. A pawn shop will need your full name, contact information, delivery location, and the features of the device you're selling, such as the make, design, color, and if there's any damage to it. They will also ask for your banking information so that you can receive the payment for the sale of your phone.
How do I carefully backup my iPhone's data before selling it?
Hit the Settings > Sign in to your Apple ID > Click on iCloud > Click on the slider beside the apps you want to backup > Reach to the bottom of the menu and select iCloud backup app > Click on 'backup now' You can even do this through iTunes: Join your phone to your computer > Open iTunes > Tap on the Device icon close to the category dropdown menu on the left side > Click 'Summary' from the sidebar > Click 'Backup Now' below 'Manually Backup and Restore.
How can I erase all data on my iPhone 8 Plus before selling it?
Keep in mind, if you're deleting all data, you'll also be deleting your phone from Find My iPhone and everything in your iCloud account. The most reliable way to do this is to hit your Settings > Click on 'general' > Tap 'reset' and choose 'erase all content and settings'.
Do I need to carry the charger and box when selling my iPhone 8 Plus?
If you add your original wall charger and cable and they are in excellent working condition then, you will get a higher selling price, which suggests more cash!
How can I avoid meeting with a scammer?
If you pawn cell phones to a reliable and certified pawn shop, you will never meet a scammer. They are the best people to deal with when selling your phone. Visit a reliable shop and avoid scammers.
Why Use a Pawn Shop for Selling iPhone 8 Plus?
Get the Cash Quickly
Get the cash for your old iPhone 8 Plus when you sell at a pawnshop. With their right techniques of appraisal, they can beat any quoted offers by other places. Once your cellphone reaches them, the cash will be immediately transferred to your bank account.
Save Your Time and Energy
Want to sell an iPhone 8 Plus immediately? Skip the trouble of selling your old iPhone in person; dealing with an online pawn shop will help you save time and energy. You can send your item by mail and receive the cash from your preferred source.
A pawn shop can solve all your problems concerning instant cash for the unused items in exchange. Get in touch with one today!