How to choose the right car insurance policy UAE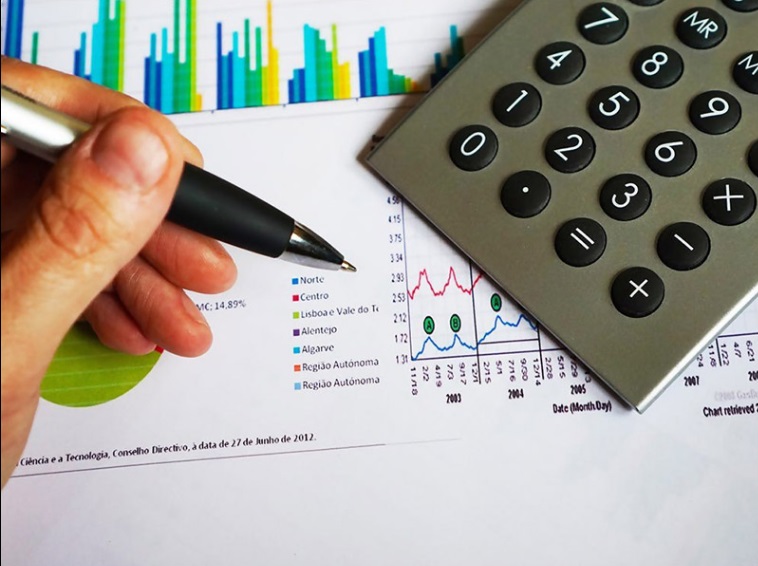 For most of us, car insurance seems excessive. After all, you are paying money for something you might never need in your life. Nevertheless, car insurance is mandatory in various countries including the UAE, USA, and UK. Unfortunately, what people do not understand is that car insurance is extremely beneficial to them. But they only realize its importance once they end up in an accident.
However, this article is not to elucidate on how critical car insurance is. Instead, we will guide you on how to choose the right car insurance policy in the UAE. These steps will help you lower your rates & get a policy which you actually need. What people do not realize is that they must not fully realize the insurance agents or brokers. They must conduct their own research too. Now, without taking any further time, let us take a look at the steps.
Step 1: Selecting the Type
There are two types of car insurance policies: 1) comprehensive; 2) third-party insurance.
In case of an accident, a comprehensive policy covers yourself & the third-party involved in an incident. Also, many comprehensive policies cover medical expenses & loss/damage to personal belongings during the incident. 
In addition to these, comprehensive policies may also include roadside assistance & other benefits. On the other hand, third-party policies cover only the damage to the third-party. In short, car damage or personal injuries of the actual policy holder is not covered under this policy.
Whichever policy you select is up to you. By searching around, you can find comprehensive policies which are cheaper than third-party policies.
Step 2: Ask Around & Compare
Once you decide which policy you want, start getting quotes from various companies. It is always a good practice to approach 5-7 insurance providers at a time. You do not necessarily need to approach all the big sharks. Even smaller, lesser-known companies are providing good services at excellent rates. Afterwards, compare the rates of each quote you get.
Step 3: Finalize
After comparing the quotes, decide which you like the best. After you are done finalizing, call the insurance company for a meeting. Ask as many questions as you can. There is no need to be embarrassed to ask any question that you mind have in your mind. Also, ask how you can get a discount. There are tonnes of ways through which insurance providers offer discounts. Therefore, try to get as many discounts as you can. Please make sure that you read all the Terms & Conditions stated in the policy. After all, you are paying for it. Therefore, you need to know what exactly you are buying.
Final Thoughts
These are three simple steps on how to choose the right insurance policy in the UAE. In fact, not just the UAE, these steps are useful no matter in which country you are planning to buy car insurance. Just make sure to read all the Terms & Conditions before signing up for any policy. Also, ask as many questions as possible. It might help you get better rates.