How to Decide Which Broker I Should Take?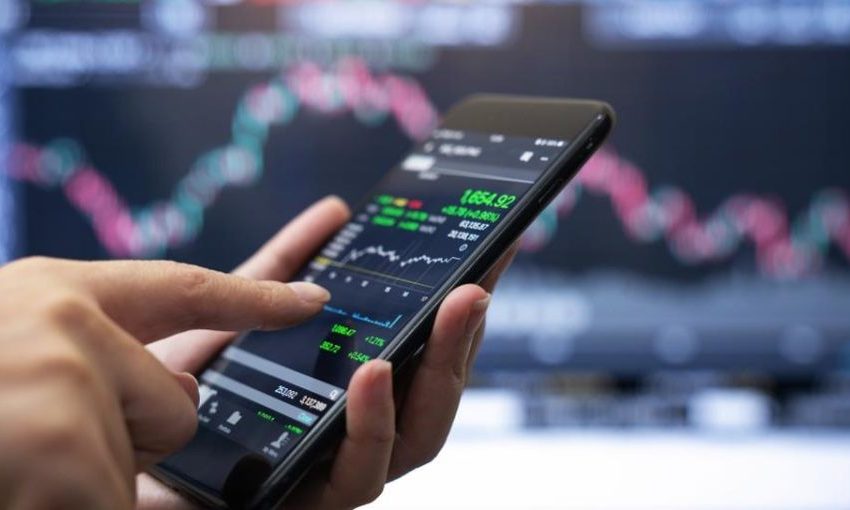 Introduction
Brokers play an important role in ensuring the success of the trade. You can benefit drastically from the advice of good brokers and become successful traders. Some of the key tips to decide which to choose are as follows: Choosing good brokers can be challenging.
Regulation
Your funds should be safe, this is why it's important to invest only with regulated brokers . In addition we recommend reading as many reviews as possible . Check thatsucks.com broker reviews to start your search for regulated broker
Know Your Needs
The first step towards choosing a good broker is to know your needs. Do you want to become an active or a passive investor? What kind of trades do you want to execute? The extent of support you need? These are some of the key questions to consider when you scout for a good broker. If you want to remain a passive investor, then consider finding a broker with robust customer support and training resources. These needs may change with time. You should not get fazed by it. It is important to identify your needs from a broker and then start your search.
Check the Commission
Brokers charge you a commission to make profits. The fee structure and commission vary from one broker to another. You should ensure that the commission should be easy to understand and transparent. While you want to save on commission for maximizing your returns, you should not choose a broker only based on it. If the commission is too low, it may mean that the broker may not provide you quality service. Some brokers require you to maintain a minimum balance for setting up and maintaining a trading account. The minimum fee can range between $500 to $1000. It is better to look for brokers with minimum or no upfront deposits.
Choose Between Full-Service and Discount Brokers
A full-service broker provides end-to-end investment services. They do most of the work for you. They offer individual advice and recommendations, helping you to generate maximum returns. Full-service brokers are ideal for people who are new to trading. Due to their wide range of services, full-service brokers are costlier than discount brokers.
Discount brokers leave most of the investment or trading decisions on you. They may also offer investment advice at an additional cost, should you need it.
Customer Support
Customer support is an important but often neglected aspect of choosing a broker. If you are new to trading and investment, then customer support becomes even more important for you. Always prefer brokers who are client-centric and available round the clock for the resolution of your queries or grievances. You should be able to raise your queries through email, live chat, or telephonically to customer support. The best brokers have dedicated 24/7 customer support that works intensively towards resolving your queries.
Training
Investing is not easy. There are many factors to be considered for becoming a successful investor. Most new traders lack the expertise and time to track the market forces. If you are new to trading, then look for brokers who provide intensive training and support. Most reputed and professional brokers offer tutorials and guides on trading on their trading platform. These training resources can help you learn the art of trading gradually and become a successful trader.