How to do the instant exchange of Bitcoins?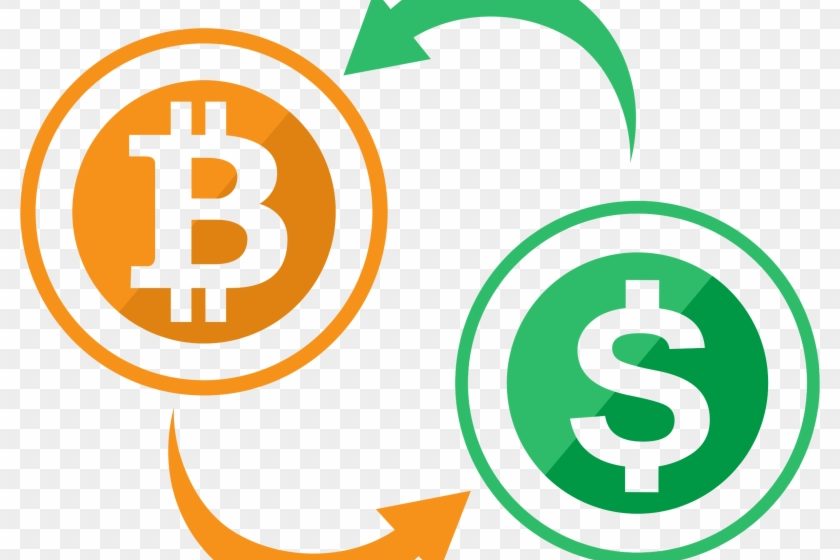 Bitcoin is an electronic currency that is different from conventional money in several ways. The first, the cryptocurrency, not having a single point of issuance, means that there is no authority that regulates this money. Second, bitcoin has no physical form; it is just electronic money, which has a conversion ratio to most currencies in the world. Third, Bitcoin differs in that due to its volatility; its conversion ratio fluctuates a lot, constantly increasing and decreasing. And finally, the transactions of this cryptocurrency stand out for their speed because the P2P transfer does not require the participation of a mediator.
Currency trading (Forex) is the buying and selling of currencies between traders. Most simply, this involves converting one currency to another and then returning it to the original currency at a later date. The bitcoin exchange occurs between market participants, without a regulator or watchdog, generally using online platforms that act only as intermediaries.
How fast are bitcoins transfers made?
Actually, there are no real instant transfers, and this is impossible because the system requires a couple of seconds to process the request. But in any case, cryptocurrency transfers work much faster than conventional money.
Exchangers are the fastest way to exchange BTC to any electronic or fiat currency. There are online services that charge a commission for such transactions.
In the manual variant, the operator is involved in the processing of transactions, and they only take place during business hours. In this case, the way the exchanger operates is indicated on the website, as well as the status of the operator.
In addition, the speed of processing the request here has the availability of the transaction queue; from the operator's experience. The employee checks the availability of the money in the company account, analyzes your billing information, and, if all goes well, transfers the money to your account.
Automatic bitcoin exchange services work around the clock. Of course, there are also workers who can help you in unusual situations or provide support in any incident. But the transfers of cash are carried out by an automatic algorithm.
This variant is possible at any time of the day or night, and the conversion of a cryptocurrency takes a few seconds. However, you have to pay a little more for automated services. In general, the payment on these services is somewhat higher than on the manual side.