How To Find The Perfect Stocks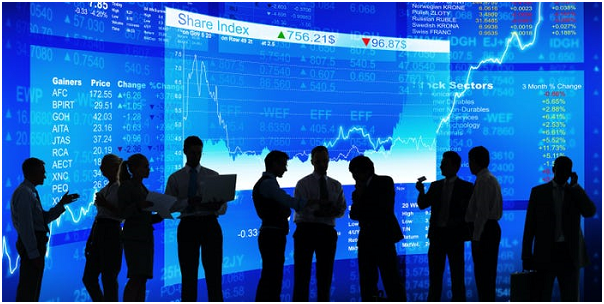 It is not always easy finding the best stocks to invest in. There are thousands out there, and with limited time, it can be extremely difficult to decide which ones investment are worthy. Some people choose stocks based on companies they know, and whose products they see every day. Some of us are actually more adventurous and like to look at global stocks, and analyze them. When it comes to finding the perfect stocks there is no easy way to achieve the best results. This is not cooking, and there isn't a single recipe that I could give you that you can easily follow and find what you are looking for. However, there are simple and effective ways that can be put in place, in order to find the best stocks for you.
Finding Undervalued Stocks
This is what is commonly referred to as value investing. A stock investment strategy that has produced perhaps the best results. It focuses on finding undervalued stocks to invest in that will appreciate overtime due to their low valuation. There are many ways to find undervalued stocks, and it comes down to the type of sector the company is in. This is not so easy, there are what is called value traps. Stocks that appear cheap, but for a good reason. These stocks usually look like the perfect stock, but they end up declining and making you lose money over the long-term. The good news is that there are ways of spotting value traps. These can give you an advantage when looking at stocks from a value perspective.
Finding Growth Stocks
Growth stocks can also be the perfect stock for the long-term. They usually grow a lot faster, and ensure investors get a handsome return over a long period of time. Although there seems to be a difference between value and growth, it all comes down to one strategy. Finding companies that are trading at a discount to their future ability of earning profits. Whether you look at stocks that will grow fast or some that might even decline, the principles to make your investment decisions are the same. Follow your gut, and research as much as you can, so that you can find the perfect stock for your portfolio.