Indian Private Limited Company Registration Fees and Process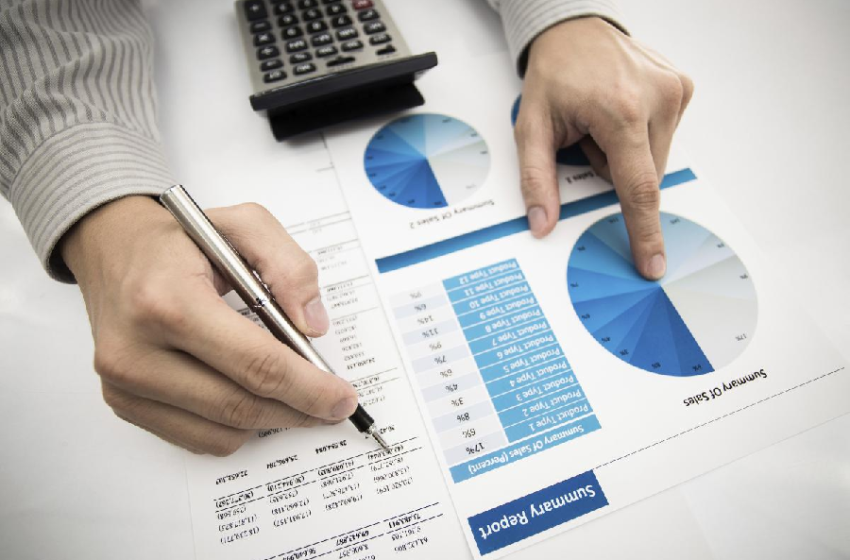 A private limited company in India should have at least two directors, one of whom should be resident in India. Furthermore, it needs at least two shareholders and the maximum number of shareholders is 50. In case of foreign investors, in some sectors, 100% FDI may not be available, so you may have to partner with an Indian resident. For more information, talk to your your business advisor or India Company Incorporation Services.
Three Ways to Register a Company in India
You have three options when it comes to setting up a company in India:
Buy a Shelf Company
A shelf company is an empty company which has already been registered. You can buy it, get licenses and register for taxes, and start your operations right away.
Register a Company by Yourself
Registering a company individually is not recommended for foreigners and others who don't have experience, as it may be confusing and time-consuming.
Register with help from a Company Incorporation Services
You give them your requirements, and they register your company for you. However, you will need to pay a little more private limited company registration fees. This is the best way to register a company as you won't be wasting any time with any form of formalities during, and post registration and you get more time to think about your company plans.
One of the best CSPs to register a company would be 3E Accounting India.
The Process of Registering Your Company
If you decide to register your company on your own, you must follow these steps:
First, you must gain the Digital Signature Certificate.
The next step is getting a Director Identification Number (DIN), which is necessary for every company director in the country.
After obtaining a DIN, you must come up with a valid name for your business.
You will then have to fill and submit the SPICe form, which consists of the Memorandum and the Articles of Association, among other documents.
Next comes the filing of PAN and TAN applications.
You may need special permits and licenses depending on your business activities.
The next step is to register for taxes, including the GST.
Is It Expensive to Register a Company in India?
No. The minimum authorized capital is Rs. 100,000 which is a small amount given than 1 USD is equal to around 70 INR.
The certificate of incorporation costs Rs 100 per copy. On the other hand, if you already have a company and want to convert it into LLP, you only need to pay Rs. 50 per copy. You may have to pay extra if you want to get public documents or if you have to apply for licenses, but the government fees hardly exceed Rs. 1000.
Of course, you will need to pay your Corporate Service Provider, but their services tend to be cheaper in India than in other countries. The prices normally depend on the service provider's skills and experience, but you will need to pay more for a private limited company than other firms. To say the least, given that you work with the right CSP, you will not have to complain.