Look for Your Generator Maintenance from the Best Professional Supports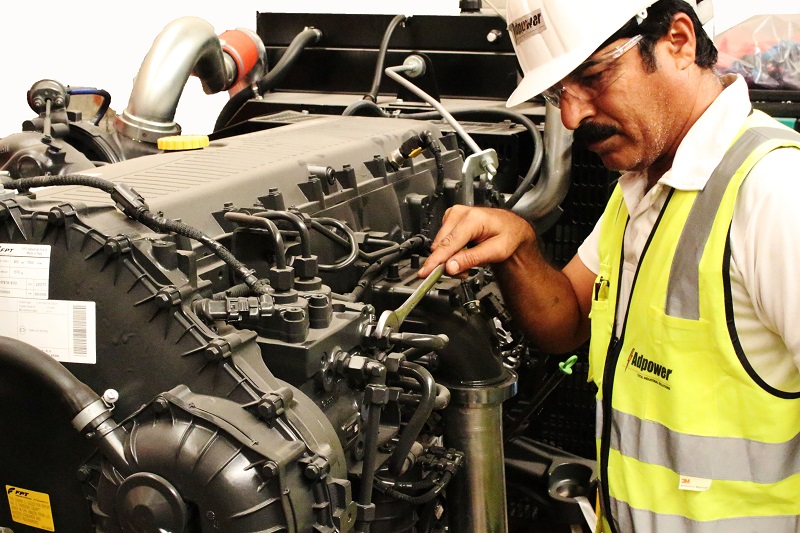 No matter what failure you experience with your generator, these devices are too essential to go unrepaired. In some cases it may be an unusual noise during use, in other cases the motor is running but not producing energy. The generator sets are very useful for DIY enthusiasts and professionals. They are used to supply electricity to an area not covered by the collective electricity network. Autonomous generators therefore make it possible to use many electrical devices on construction sites that are not finished.
But what do you do when your generator set breaks down?
In all cases, you will have to be reactive so as not to leave your project abandoned. Among our readers, there are two types of people: consumers, who throw away their device and then buy a new electric generator. On the other hand, we have the do-it-yourselfers who, with a little time, realize big savings.
Anticipate breakdowns of your generator set
Whether small or high power a generator is a device that makes the daily life of DIY enthusiasts easier. The problem is that the more you use it, the more dust, debris or fuel residue may accumulate there, hampering its proper functioning. To anticipate breakdowns and avoid having to repair your generator, it is strongly recommended that you clean your device regularly. So below you will find some tips to increase the life of your electric generator. Here are more information about it.
How to maintain a generator set?
We recommend that you regularly maintain your generator. The generator requires periodic maintenance which you can do a lot of yourself and understand. Once a month, we recommend that you do the following:
Complete cleaning of all parts
Checking for possible leaks of coolant and lubricating oil
Checking the levels of coolant and lubricating oil in the reservoirs intended for them
Check if the fuel is sufficient (gas, kerosene, diesel or gasoline)
Engine oil and coolant change every 50-100 hours of operation or as directed.
Engine oil and coolant change every 50 to 100 hours of operation or as directed in the instruction manual.
Check the filters for dust and change them periodically
Start the generator set to check its operation from time to time when not in use for an extended period. If, despite all its maintenance steps, you cannot keep your generator set in good condition, this is a sign of a failure of one of the parts or one of the generator sub-assemblies. If there's a problem, see if you can fix it yourself (but try not to complicate it further). If you do not succeed, we will suggest solutions at the end of the article.
Diagnose the failure of your generator
There are many situations that require a generator set to be repaired. Over time, some models will no longer turn on, or will run without generating electricity. It even happens that some devices lose their power after several uses. Before going any further, it will therefore be necessary to locate the failure of your device. We will explain how to solve it later. As a first step, we recommend that you clean the inside of your generator set.
Check the fuel and oil in the appliance. The most common cause of stopping power generation from portable generators is loss of residual magnetism. The little magnetism is enough to produce a small amount of electricity. This small amount of electricity is needed to create an even stronger electric magnet. When the motor spins this magnet by moving its electric field, through the stator windings, your generator produces even more power.