Personal Finance: A Guide to Money Management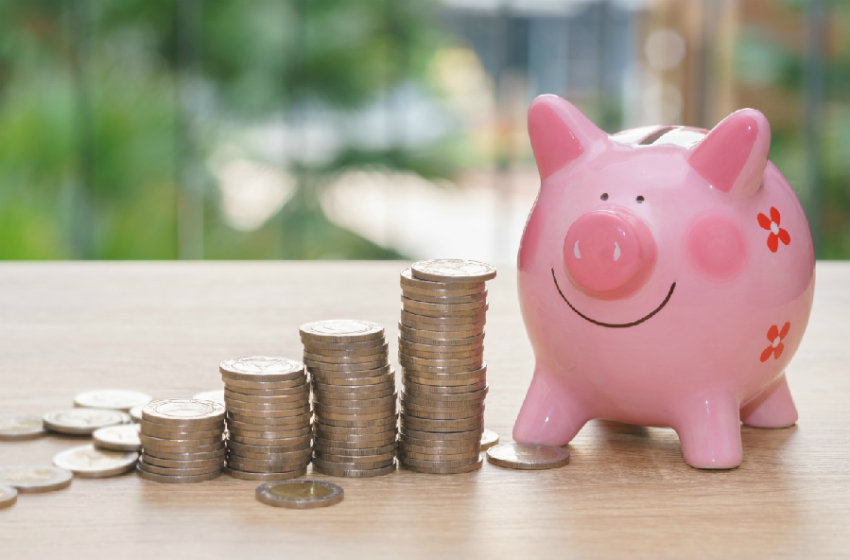 There is one basic purpose of personal finance: figuring out where you stand financially and how you can be better. Gone is the time when you used to require a degree in financial accounting to sort your credits and debits. Luckily, this is an era of innovation; and if you are creative enough, you can do whatever you want, including following personal financing tips and save money. In fact, there is a Personal Finance App that can be your assistant.
Keep on reading this article and learn how to properly manage your money and save it from unnecessary expenses. 
Short-Term and Long-Term Goals
This is the first concept that you need to be vigilant about. What are your goals? If you haven't planned your destination, how do you know if you are on the right path? Set a monthly goal, then set a one-year goal. If you are brave, think about where you will be in the next 5 years. And set your budget accordingly. 
If you save even 5% of your money in 6 months, you will save a grand total of 30% of your money in the next 5 years. That means if any investment opportunity comes up in the future, you will be able to take a chance on it. 
Creating a Budget
Budgets are one of the greatest ways to save money. And no, it doesn't mean restrictions, which most people mistake it for. Budgets do allow you to spend on whatever you like; they just give you a limit for each and everything that you spend on, and that is for your own good.
You would pay your utility bills, rents, and hospital bills in full, and you might have a record of all that. But probably have no idea how much you spend on outdoor dinners, movies and popcorns, and usual hangouts at a bar. A budget would help you manage the money that you spend on these little things. 
For instance, if you want to buy clothes, a budget would not stop you from doing that. But it would let you know that if you buy an expensive suit, then you probably wouldn't be able to go to a fancy restaurant until next month. Whatever money you are saving with a budget, it is all going in your future planning. 
Take Assistance
There are a lot of things that help you follow your budget, due dates, and tax payments, like a calendar. A financial calendar can be used to remind you about the due dates of bills and taxes and the dates on which you were supposed to receive payments. 
Moreover, you can use a personal finance application for that, such as GuardianWealth Management, which would advise you with your investments and help you reach your financial goals.
Other proven ways to save money are switching to an all-cash diet, saving money for your retirement, keeping track of lucrative stocks to invest in, and more. Do not forget to build an emergency fund as a backup.