Three Reasons Why You Should Invest in a Term Life Insurance Policy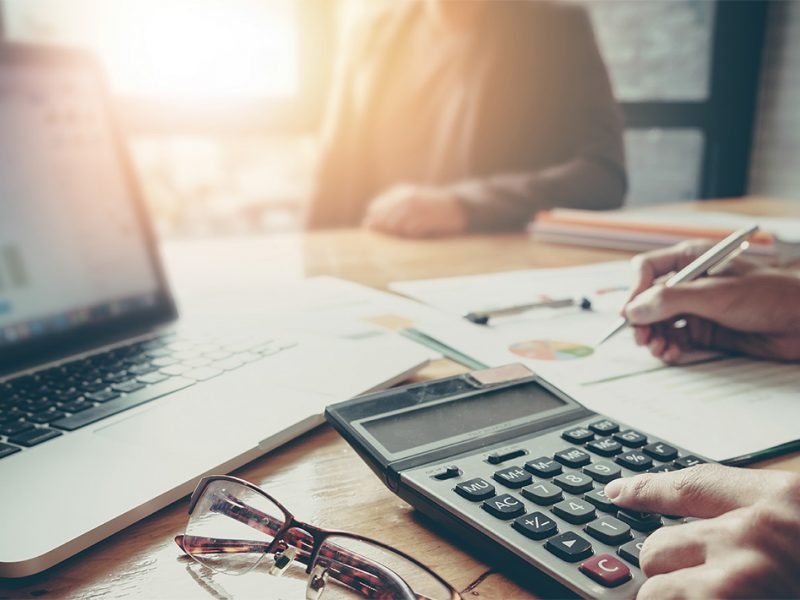 Term insurance has become popular over recent years. The reason for its increased popularity could be its unambiguous nature or naturally because it offers the ultimate bang for one's money. Statistics reveal that the highest percentage of people who wish for financial security for themselves and their young families choose this type of insurance. 
Financial experts reveal that this type has no ambiguity because there are no returns on the initial premiums. It's purposely created to pay the nominee the total number of the amount insured for when something happens to the policyholder during the policy tenure. But does everyone know why this is one of the best policies? Well, stay around. This article reveals the reasons why you should invest in term insurance. 
Did you know that term insurance is indeed the inexpensive form of all life insurance plans? Well, now, you do! This type of insurance does not combine insurance with the usual investments; thus, it remains the cheapest of all. The breadwinner of the family can buy this plan and protect his/her family in case of unexpected demise. Your family can file an Insurance claim to get the money from the company. 
You must admit that every person in a family who earns money has obligations and responsibilities to cater for. Your spouse, kids, or even parents have expectations from you as the family's breadwinner. And death can unexpectedly stop you from meeting such obligations. But if you buy this kind of insurance, your family's future will be secured. 
Just in case you pass away, your family will lead a normal life. The insurance policy that you had invested in will now serve your responsibility. Your family will receive payment from the insurance company. The money received from the firm can be used for giving your child a better life for their education, buy them good food, take them to amusement parks, and much more. In short, the insurance funds will take care of your family's financial needs upon your death. Thus, the future of your family can only be secured by investing in term insurance today. 
This is the primary reason that drives people to buy any insurance. Your family needs finances, even when you are no longer with them. Thus, to prevent them from living a miserable life once you pass away, it is advisable to find an insurance firm to invest in term insurance. 
A term insurance can make your family financially stable and secure. It is also the most affordable insurance that anyone can buy. Thus, no one can say that all insurance policies are expensive. This one allows you to pay what you can afford, and your family will benefit from it in your absence.