What are the responsibilities of a customs broker?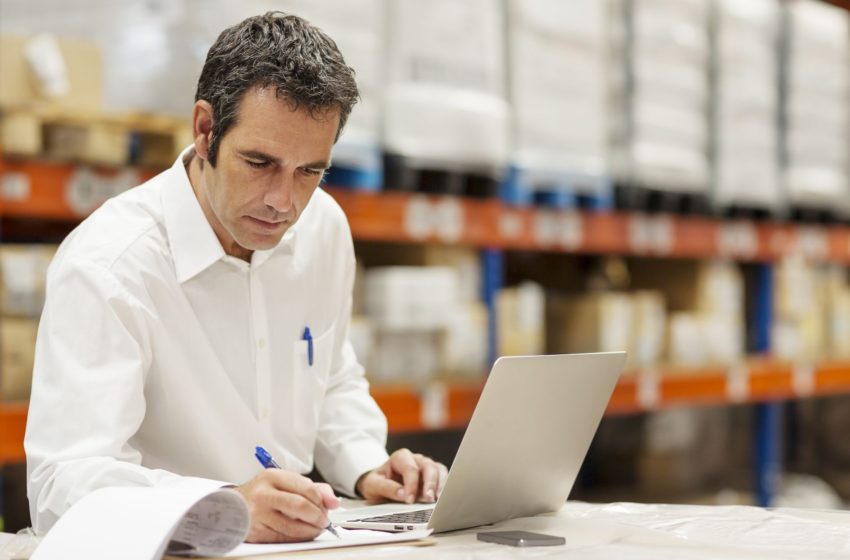 A customs broker can effectively help you through the transportation of goods. They are experienced and know how to handle things. Hiring a professional and experienced customs broker is extremely necessary for your business. These customs brokers can play an essential role in boosting trading activities. The custom brokers follow the US Customs and Border Protection rules. Hence, they are responsible for complying with each of them. Moreover, they need to be aware of federal law requirements and trade laws to meet the changing needs of international consignments.
There are high possibilities that trade laws would change soon due to the impact of coronavirus around the world. A responsible and professional customs broker will take charge of handling all your paperwork and documentation to ensure the smooth flow of your business. They can ensure that the goods are cleared effectively without the need for any problems from the customs. This further helps in boosting your business.
At this point, it becomes essential to choose a customs broker who can fit in all your requirements. Some of the prominent responsibilities of a customs broker include the following.
The customs broker is responsible for introducing and representing your business to the clients. Therefore, in situations like this, the broker must be professional so that they can represent the customs related transactions.
The customs broker is responsible for explaining all the updated laws and regulations to ensure a smooth flow of business. If you hire a customs broker, they can hire all the professional services such as classifying the products, filing the paperwork, and handling the other important works.
Payment of fees and duties
Once the shipment has arrived in the shipment country as the importer or exporter, you will need to pay customs duty within ten days. If you are not experienced with it, this may become tough for you. However, the responsible customs broker is aware of the guide to importing to the USA. As a result, they will effectively keep a check of the amount and will ensure that the payment is made in the estimated time and from the account. In some cases, you may overpay the duty. Therefore, the broker will apply for a refund in such cases.
The customs brokers are also responsible for keeping track of consignments and payments. They will ensure to maintain the documents and records safely to avoid any inconvenience.