What is Forex trading and how to start it?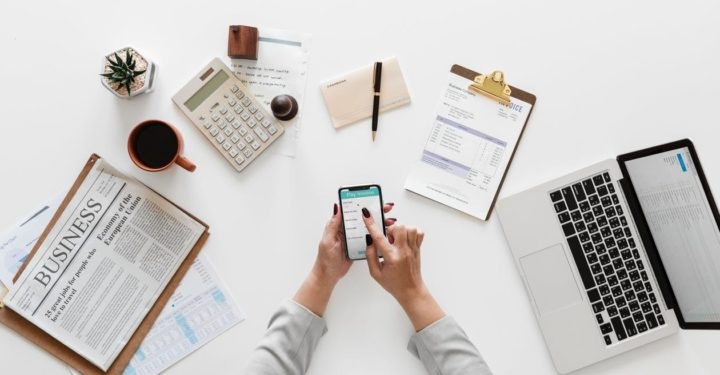 Financial market is very vast and one can find lots of avenues where he can make money. Stocks, bonds, gold, fixed deposits are some of the known instruments which people rely upon. One more market is there where one can make money in a short span but he needs to have sound knowledge of the field and monitor international trends well. It is Forex market where the rates between various currencies keep on changing and one can make good profit from trading of such currencies. Among the financial markets, Forex market is the biggest of all. The forex market is a place where a wide variety of currencies have exchanged each other daily. It is estimated that at least 4 trillion US dollar transactions are happening in the forex market. The major audience in the Forex market are the commercial banks and multinational corporations. Anyhow, forex market is the easiest and most popular financial market to access the retail traders in this industry.
What is Forex Market?
The foreign exchange market is the place where currencies are traded. Exchange of currencies is vital in the current situation. Let's understand why exactly foreign trade is important. For example, if you are a US resident, and you want to buy butter and bread from France. Then it indicates that either you are the company should directly or indirectly pay to France to purchase the products. This indicates that the retailer from US should pay the French owner in Euros. This is a perfect example for foreign exchange or foreign trade. Trading it in the financial market globally is nothing but forex trading.
Tips for Forex trading
Best traders always hone their skills through self-discipline and practice. Always the traders will perform an analysis and do a self-evaluation to know how well the trade is working out. What drives their trades and what is not working well will be understandable in the analysis. This will help the forex traders to understand and learn about the trades that are performing well.
Trading forex is always a great platform to diversify your investment and pull profit. Beginners need to keep an eye on what they do, because in this industry experienced hands speak more than beginners. If you are just starting off, then you surely need to get some advice from the experts before investing huge amount of money.
Setting trading goals and defining style
One you have you are all set for this trading journey, the first thing that must be done is the definition of goals. Before starting off it is important to understand the destination and sole purpose of why you are investing in the forex market. One must have clear goals in mind to ensuring forex trading method is having the capability to achieve these goals. Each trading style is unique, and it requires a lot of risk management in it. The way you approach every trade differs and you need to identify it in the beginning itself. You need to monitor the trend and sentiment before going for a trade.