Why Choose Fragile Packing Stickers?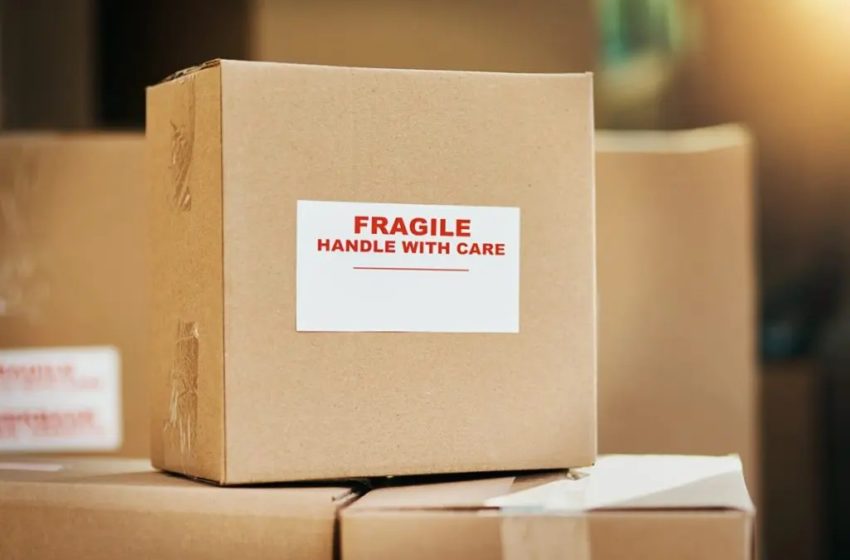 You may have seen fragile stickers on almost all kinds of packaging items. But do you actually why they are used for. Well, many people wonder while fragile packaging stickers are used. Fragile stickers are used to let people know about the contents of the box, which is fragile. But what does it actually mean, and what will you do if you receive a fragile sticker labeled box? 
These fragile stickered boxes make people aware that the contents in the box are fragile and therefore they should be handled with care. If you are shipping your objects to some places, using these stickers will help you ensure the objects' safety. Various kinds of labels are available in the market now. 
You can choose these labels as per your requirements. Most of the shipping companies and manufacturers use standard fragile stickers on packaging boxes. For different kinds of objects, they use different types of fragile stickers.
When you are shipping glass items like lamps, mirrors, and vases, they must use fragile stickers. You must be in a panic until they are delivered safely to its desired destination. Using fragile stickers ensures that they will be handled in a proper way by the delivery agents, and you will get peace of mind. 
You may pack the fragile items in several layers of bubble wrap and foam sheets, but it will be great if you stuck fragile stickers on the box so that people who will handle your package will know how to handle them with extra care. Putting fragile stickers on a packaging box denotes that it will be handled with extra care. 
How Fragile Packaging Stickers Used for Furniture and Electrical Items?
The people who ship electrical items can turn them upside down due to fear of damage. A fragile stickers point to the direction on which side the packaged box should be placed. The side-up stickers are said to be very useful as they provide specific directions. 
For example, you will definitely not want to place a table lamp upside down or place your washing machine with the wrong side up. To avoid all these difficulties fragile packaging stickers are used. It provides directions on which side the packed item should be placed or opened. 
If you are looking for fragile stickers, the internet offers the best platform to find different types of fragile stickers used for different purposes. For stationery stores, a different type of fragile sticker is used. For office purposes, you have to find out different labels. 
However, shipping goods from one place to another is your main business, and you want these stickers more often, then it is better to buy at whole prices from a manufacturer so you can save few bucks and also choose the best design among so many options.
What kind of packaging should be done for fragile items?
Packaging of fragile items is very important. Here are some few tips to get it done the right way
Packaging tape:

Using packaging tape is a must for securing boxes. 

A properly sized box:

yes, the box you select for packaging of goods should be proper in size. It should be a snug fit, but there should be enough space for packaging goods. 

Bubble wrap

: if the item is delicate, using bubble wrap is a must. It provides an extra level of protection to the goods.