Why & How to Invest in the U.S. Share Market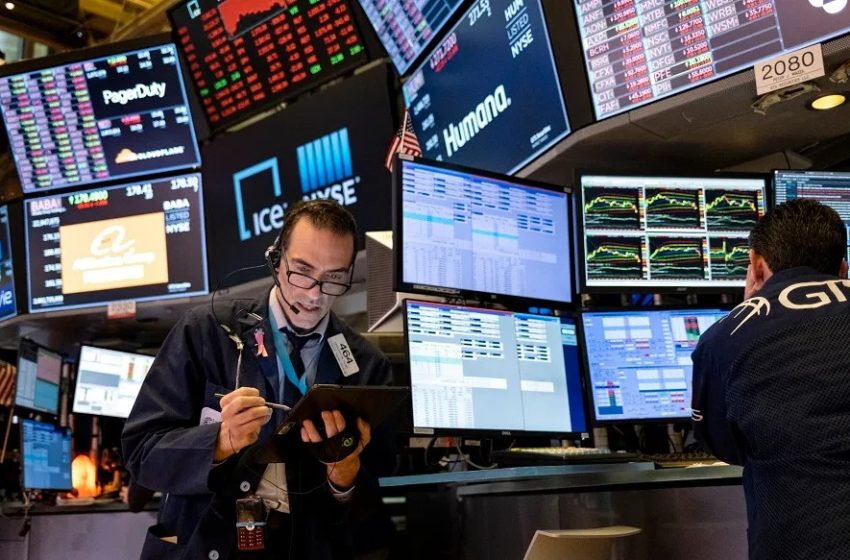 The world has changed a lot in recent years. Technological progress and our accepting them in our lives have made a huge impact on how we do things. The pandemic forced most of us to go digital. The world indeed is now a huge global village. The advancement of technology opened many doors of opportunities for us. Even when it comes to investing, we saw a wave of new-age investors emerge. If you take a look, you will find thousands of investing apps. These apps help you invest in the Indian share market, Mutual Funds, digital gold, and many more types of investments. There are also investor gurus who drive teenagers towards the world of investing. Even though the number of investing apps launched is huge, the investment options are limited to markets in India only. Every investor knows for a fact the global market is huge and could benefit them if they were able to invest. But only a few trusted apps offer US investing or global investing.  If you are looking to tap into the global markets and seize that investment opportunity but don't know what means to use? Don't worry, we got you!
Most of our favorite companies and brands are in the US. Even if you observe the products you use or consume daily you will find out that most of the companies are not Indian. This is one of the reasons why the US stock market attracts investors from overseas, even India. Another reason to invest in the US market is competing with the rising dollar. Investors have an opportunity to grow their money so they won't let it go out of their hands. It also helps you diversify your portfolio and helps you protect your money from inflation. All these factors combined make a strong case for why you must invest in the US share market. If you have never thought of doing it, think again and grab this investment opportunity.
As mentioned above, there are only a few trusted apps that allow Indian investors to invest in US stocks. The app we would recommend is Winvesta. This app lets Indian traders trade in real-time in the US stock markets. You can search from thousands of stocks based on their category and popularity. Popularity is a huge indicator for a good stock so don't miss out on it. Now, you can finally invest in stocks like Apple, Alphabet Inc. (Google), Amazon, Netflix, and even Tesla. You can buy the shares of these companies and the best part is you can buy these shares in fractions in case you are just starting or don't have enough money at hand. Also, you can withdraw your returns any time you want. To access all this, all you need to do is register yourself on the app and complete your KYC. Just within a few clicks on your phone, you are ready to invest in the US share market.