A Beginners Guide To Investment Plans in India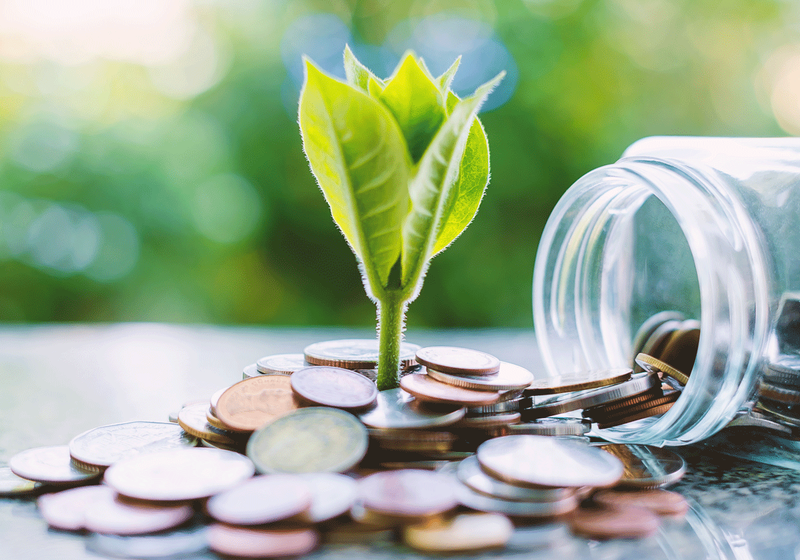 If you are a fresher wanting to learn about investment planning and investment plans in India, you've come to the right place. Making a smart investment can make our life a lot better. It not only helps us in providing funds but also helps us achieve our dreams by fulfilling our short term and long term goals. Before considering investing as an option, it is important to plan the investment beforehand. Many people these days have investment portfolios consisting of various investment options like stocks, bonds, gold, government schemes etc. Hence, it is important to have proper investment plans to manage these investments and secure our future financially.
What is investment planning?
Investment planning is a process of identifying our financial needs & goals and working towards them by creating a plan. It is the most important part of overall financial planning. It starts with identifying the objective and goals of the particular investment. Then these goals are matched with the available financial resources. And then according to the funds available one can invest in different investment vehicles to achieve their goals.
What is an investment plan?
An investment plan is a financial product that helps in creating wealth for the future and to obtain financial goals by investing periodically in different investment vehicles like stocks, bonds, mutual fund india, gold, etc. It also helps in building discipline and a habit of investment so that people can achieve their future financial goals. It is important to assess the financial needs and risks involved in a particular investment plan and then choose the right plan accordingly.
How to Choose the Investment Plan?
Step 1: Assess your financial objectives and goals
Step 2: Create a strategy by incorporating investment plans and the risk involved. Also, include the right insurance plans to bring in line with the final future goals
Step 3: Evaluate the time frame (tenure) of investment to achieve a particular goal.
Step 4: Check out the various charges applicable to the chosen investment plan
Step 5: Create a portfolio that is diverse – meaning that invest in a mix of multiple investment plans and insurance rather than investing in a particular plan.
Step 6: Regularly review your investment plans.
Benefits of an investment plan:
There are many benefits of having an investment plan in your financial portfolio. Some of them are listed below:
Family Security – An investment plan is important from the viewpoint of family security.
Efficient management – Easy investing is possible if we have an investment plan in hand prior to making the investment decision. It becomes easier to manage the income and expenditure of a person with an investment plan.
Financial understanding – It helps one realise their current financial position/situation. By having a financial understanding, it becomes easier for them to evaluate their goals and investment plan.
Savings – Savings are made to help us during emergencies. Hence, it is advisable to invest in funds that can be easily liquidated so that they can be easily taken out in case of emergency.
Goal-based planning – A goal-based plan is great for saving for a particular goal. With a plan in hand, one will be able to have a clear idea about where he wants to invest and for how long.
Wealth creation – Along with regular savings, investing in the right investment plan is the best way to multiply and grow your stagnant money. An investment plan helps to create wealth with disciplined and periodic investment.
Everyone has their own set of financial goals in life. However, we cannot depend on savings alone for achieving these goals. It is through smart investments that we can achieve these goals. And hence, it is recommended that one starts investing as early as today as it is never too early to start investing.