Everything You Need To Know About Utkarsh Small Finance Bank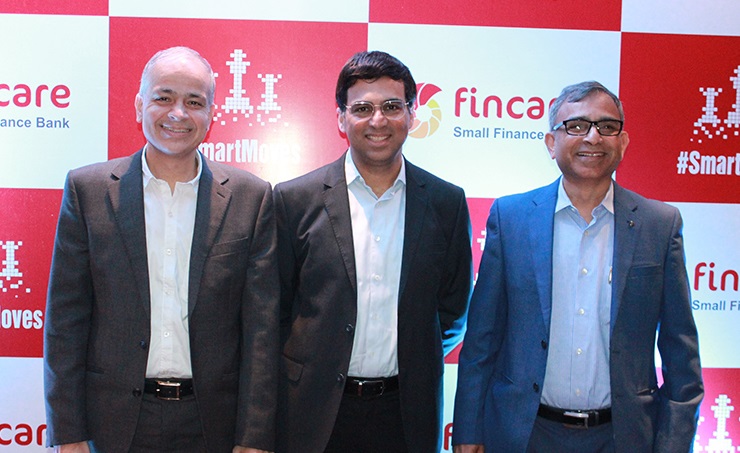 Financial needs can arise anytime, and you would require the right assistance to get through those needs. There are different ways in which you can acquire financial assistance today, like banks and other financial institutions. Small finance banks are a type of bank in India that are aimed to provide financial services to a more extensive section of the economy. These financial institutions assist small business units, marginal farmers, micro and small industries, and other unorganized sectors. It is a typical banking institutions cluster that operates explicitly in India.
There are plenty of small finance banks in India that are providing their financial services to the people. Here in this article, we will talk about one such reliable bank, i.e., Utkarsh Small Finance Bank, established back in 2016 to provide a broad spectrum of financial services. Over the years, Utkarsh Finance Bank has acquired a credible financial position for its stellar services.
In this article, we are going to talk more about Utkarsh Bank and everything you need to know about it.
Utkarsh Small Finance Bank: An Overview
This small finance bank was incorporated in 2016 to fulfil the everyday financial needs of a different section of India's economy. Their financial services range from bank accounts, loans, deposits, investments, credit cards and so on. It is a public limited company established in Varanasi, Uttar Pradesh.
The registered office of Utkarsh Small Finance Bank is located at S-24/1-2, First Floor, Mahavir Nagar, Orderly Bazar, Varanasi, Uttar Pradesh.
The bank operates in the revenue range under INR 1 Cr. Utkarsh Finance Bank aims to emerge as the most trusted financial services provider to a wide range of customers in the coming years. This credible small finance bank offers accessible and affordable banking services that are technology-driven, customer-oriented, scalable, and sustainable to the economy.
Different Products and Offering of the Bank
Here are the famous products of Utkarsh Small Finance Bank that you can enjoy-:
Accounts: Utkarsh finance bank provides different types of bank accounts. The types of accounts you can open at this bank are Savings account, Personal account, Salary account, BSBDA Small account, BSBDA account, Gen-Nex Savings accounts, and Premium Savings account.
Cards: It has dedicated Utkarsh Small Finance Bank Debit Cards to ensure safe and faster payments. You can avail of either Classic Debit Card or Platinum Card; each has different features.
Deposits: The Utkarsh Finance Bank has flexible deposit schemes. You can open a fixed deposit, recurring deposit, and locker system here.
Insurance and Investments: You can ensure your life and engage in investment with Utkarsh Bank. Life insurance, general insurance, mutual funds, monthly income plans, equity-linked saving schemes, and systematic investment plans are some products.
Remittances: Remittance services are also credible here. Quick transfer, reliable, convenient, and customer-friendly are the key features of their services.
Utkarsh Small Finance Bank has been helping customers to resolve their financial issues. The above mentioned were some crucial details about Utkarsh Bank that will give you a clear idea of this small finance bank.